Yearn.Finance (YFI) Price Predictions: Experts' 2020 and 2021 YFI Predictions
One of the most popular cryptocurrencies of recent times , yearn.finance continues to make its investors happy with its rise. Analysts continue to make crazy price predictions about YFI, which is above Bitcoin in terms of price by increasing its popularity day by day .
In this article, we will present you the price predictions made by analysts and investors about yearn.finance. First of all, let's examine what is yearn.finance and what it does.
What is Yearn.Finance?
It offers credit service such as Yearn.finance, Aave, Compound and others. The system consists of a cryptocurrency community and is a decentralized ecosystem. It aims to optimize the token loan by finding the most profitable lending services algorithmically. Funds are converted into tokens after deposits, which are periodically rebalanced to maximize profit. Yearn.finance is useful for yield farming people who want a protocol that automatically chooses the best strategies for them.
Yearn.Finance aims to be the gateway to a range of revenue-generating products in the Ethereum ecosystem. After a rapid boom in August 2020, he turns to Yearn.Finance, seeking the best return in the now-more popular decentralized finance (DeFi) industry.
The possibility of what one observer calls "an intuitive interface for the entire DeFi" is what distinguishes Yearn and YFI cryptocurrency from recent "Garip DeFi" projects. But given that Yearn has a few different elements, the platform is one of the more difficult for novice traders to understand. In short, being professional is an important detail to use this platform.
Yearn.Finance is a portal for various DeFi products. And given that DeFi currently has billions of dollars in crypto assets dedicated to it, mainstream traders can start trading every day. In such a situation, a front door would be invaluable.
Jesse Walden of Variant Fund told CoinDesk in a phone call:
"The unifying purpose of all Yearn products is to create this simple intuitive interface for all DeFi."
Vaults make up the lion's share, but Yearn has also created user interfaces to other teams' DeFi products to make life easier for active traders. For example, Zap is an access point for Zapper.fi (makes it easy to get complex positions) and Cover is an access point to Nexus Mutual (allows users to be protected from smart contract risk in Yearn). APR is a page that provides visitors with a single place to view the returns from investing various assets in a variety of products. Other products are currently being tested.
But of course, Yearn.Finance also provides access to its own products, and that's what people are talking about.
What is Yearn.Finance Token (YFI)?
YFI is Yearn's management token. It really caught people's attention because Yearn's creator, Andre Cronje, didn't spare anything for himself. He gave all of this to people who have deposits in certain key liquidity pools that benefit the project. There are only 30 thousand YFIs and they have all already been distributed. More can be printed by governance, according to YFI documentation.
Tarun Chitra from Gauntlet Network (and also a nine-member multisig member of Yearn, the equivalent of a board) doesn't believe this will happen:
"I think that saying no inflation will stay here. I think there are other ways the system can make money. "
So to get YFI now, users just have to buy it. To participate in governance, YFI holders must get a share with their YFI; They get stuck for three days after participating in a vote. That's the downside of the platform, but the positive is that they will earn a small fee for voting.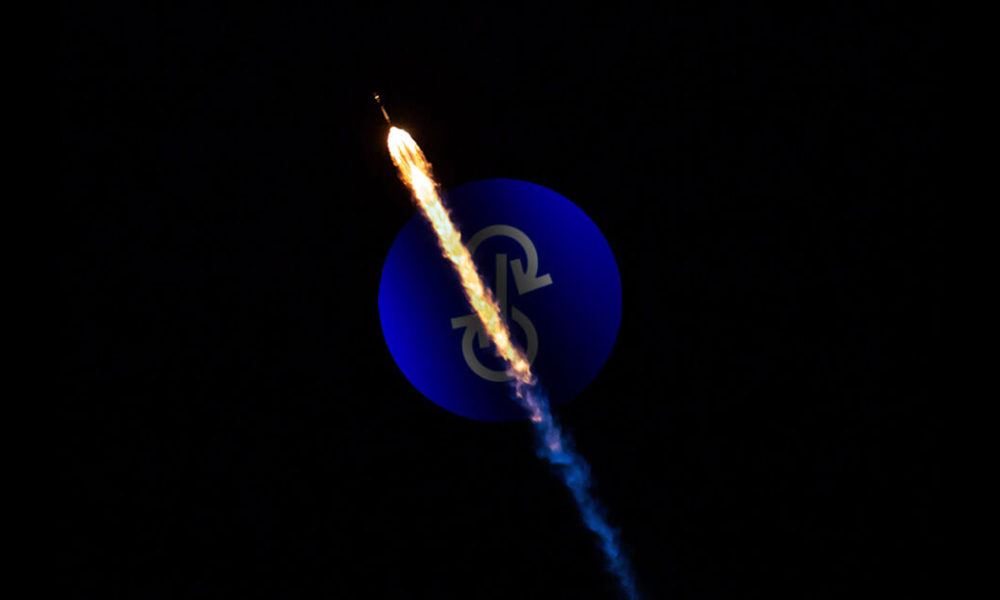 Yearn.Finance Price Expectations 
Many investors and analysts are very hopeful about Yearn.Finance's future. There are many who think that YFI, which is currently traded at a higher price than Bitcoin (BTC), could go higher.
YFI Prospects of the Digitalcoin Platform
On the YFI page of the platform called Digitalcoin, in the questions and answers section, an estimate of $ 42,519 was made for the lowest figure that YFI will see in the future. The highest level was determined as 155 thousand 581. Digitalcoin's expectations for other years are as follows:
2021: 47 thousand 72 dollars

2022: 65 thousand 261 dollars

2023: 69 thousand 173 dollars

2024: 92 thousand 56 dollars

2025: 105 thousand 93 dollars

2026: 98 thousand 646 dollars

2027: 131 thousand 324 dollars
YFI Predictions by Bitmex CEO Arthur Hayes
As Yearn Finance (YFI) crosses the $ 30k threshold, investors are wondering if the YFI price will continue to rise. BitMEX CEO Arthur Hayes responds positively to this question and provides a record price forecast for YFI. The famous CEO states that the price of YFI can go up to $ 100,000 at some point.
YFI Predictions Based on Coin Arbitrage Bot
According to the Coin Arbitrage Bot website, the price YFI will see in 2020 will be 25,899. According to the website, it is stated that the price will be 31 thousand 662 dollars exactly one year from today.
YFI Predictions Based on Wallet Investor
Walletinvestor.com uses technical analysis to predict future values ​​for a wide range of digital currencies such as yearn.finance . YFI can be a profitable investment option if you're looking for virtual currencies with good returns, according to the website. A long-term increase is expected, according to the team's estimates, the price forecast for 2025 is $ 122,170. With a 5-year investment, the revenue is expected to be around + 3809.96%.