Chinese Banks Freezing Accounts of Bitcoin Traders Shocked The Last Move
 Rumors that Chinese banks are freezing accounts of customers with a history of buying and selling cryptocurrencies. According to a report on Chinatimes on June 13th, banks in China have announced how they have followed their cryptocurrency clients.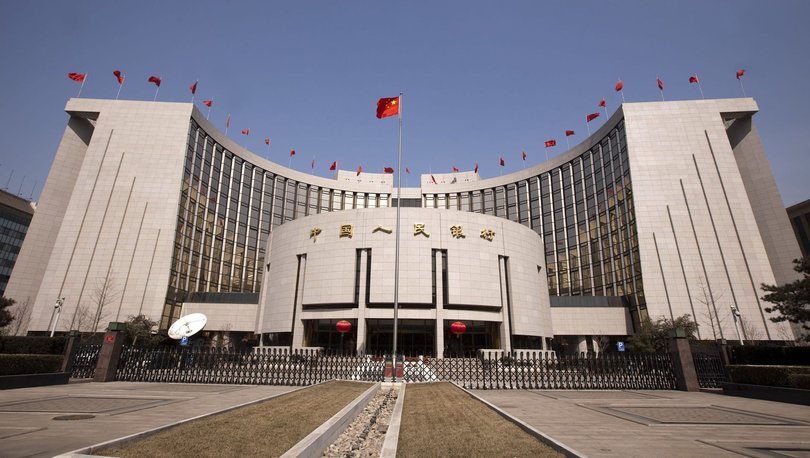 The answer of the big banks
According to the report, China Merchants Bank, Bank of China, Agricultural Bank of China, China Construction Bank and Industrial and Commercial Bank of China made a statement on the subject. The statement includes the following statements:
 "As long as the transaction is legal, we have not closed the account of any of our customers who are trading cryptocurrency. If the web page also supports bank card service, the bank will not actively freeze the user's funds "
More Research
The research revealed that Alipay, WeChat and large banks did not have any risk alert reminders when dealing with counter transactions that support their bank card accounts.
Alipay management fund security department staff said:
"As long as Alipay is a payment page and legal action is required, it is not possible to freeze funds, freeze accounts, and other problems."
While no legal crypto account is closed, industry experts still remind people to use or open a separate account for cryptocurrency trading.
Alipay banned transactions related to Bitcoin and other cryptocurrencies. In September 2017, Chinese regulators banned local crypto exchanges and tried to block all domestic cryptocurrency trading. However, last month, Binance reportedly registered a new area registered with the Chinese government.