Theblockchainnew Advertising Advantages
Why Advertise With Us?
Among the top 20 cryptocurrency news portals globally
A team of expert journalists covering news from around the world
Original, extensively researched viral content
Loyal and active user base engaged with us on various social channels
High-profile followers, from crypto enthusiasts to industry experts
Customer focused with fast turnaround
Mass feeds various cryptocurrency news agencies to keep our visitors up to date worldwide
What We Offer??
We create customized campaigns according to our customers ' requirements and requirements, which can include the following in multiple combinations.
Sponsored Content
Press publications
Exclusive Video Interview
Banner Ads
ICO list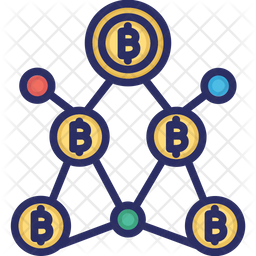 Statistics
300,000 Thousand Unique Visitors Per Month
500,000 Thousand Page Views Per Month
Facebook, Twitter and Telegram subscribers
More than 15,000 newsletter subscribers
More than 30,000 thousand email data that are real cryptocurrency users
How to advertise?
Contact us [email protected]
Discord : https://discord.gg/dBXY83EAVr
Authorized Person : Theblockchainnew.com#0608
Phishing Alert
Someone who acts like us can have cases. When receiving an email from us, please look carefully at the email address. [email protected]